Retail Sales rose higher than expected in October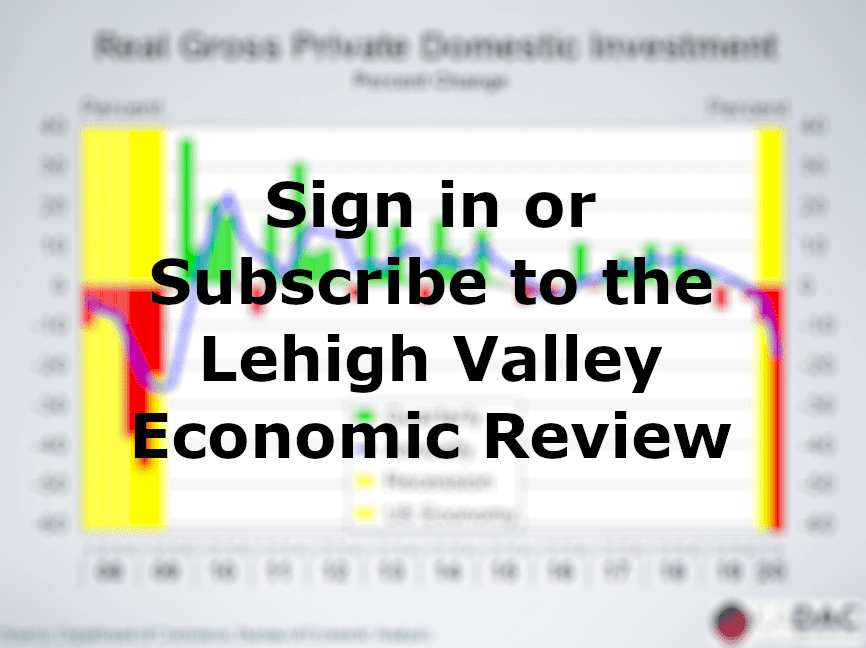 According to the Census Bureau's Advanced retail sales report, retail trade rose 8.3% above last year's level in October, a very clear indicator of consumers continuing to spend more. Even after adjusting for inflation, retail sales show a significant increase in October.
11/21/2022, 3:53:03 PM
Please sign in first
Thank you for viewing the Lehigh Valley Economic Review!
To read the rest of this article please sign in first.