Consumer sentiment index is trending up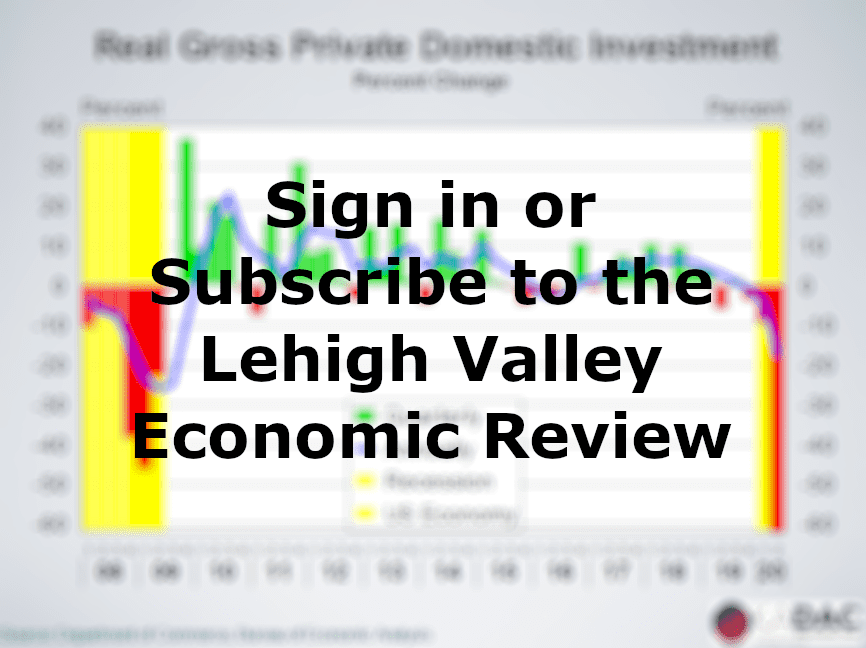 The consumer sentiment index, the CSI, which fell into its lowest level ever in June of last year, has been trending upward according to preliminary data for April, with the index's moving average currently at 9% above its previous year's level, as reported by the University of Michigan.
4/22/2023, 4:36:11 PM
Please sign in first
Thank you for viewing the Lehigh Valley Economic Review!
To read the rest of this article please sign in first.